We drove down to Denver recently to celebrate our anniversary for a fun filled day of the County Fair and more Denver entertainment (see our post on the Denver Botanic Gardens here). We purchased tickets to the Denver county fair because it's something that Emily really wanted to do so we made plans to head down that Sunday (tickets that they never even checked). We both had different visions of a county fair – but Denver's didn't disappoint us: food trucks, fashion trucks, kittens, petting zoo, freak show, carnival goodies, the famous Lil Bub and plenty of rides/games. My typical vision of a county fair is entirely outdoors, with tons of farms represent from all across the state (at least that's what they were like in Ohio) and large assortment of carnival rides and amusement games.
While the one in Denver represent many of these elements the event was primarily held indoors at the National Western Complex right outside of downtown Denver. A huge selling point for me purchasing the fair tickets was the potential meet and greet with Lil Bub – I really wanted to see Bub in the fur. We took our time walking thru various Colorado apparel tents and booths – a particularly new/unique concept popping up is the Denver Fashion Truck (see below). Nearly identical to a food truck instead of being filled with fryers and hot plates the Denver Fashion Truck is instead loaded with today's hippest Colorado trends from some of the freshest brands the state has to offer. From hats to jewelry to beard oils to Red Rocks patches the D.F.Truck was probably one of the most unique pop ups business ideas we have seen in a minute – we highly recommend checking their trucks out. Click here - Denver Fashion Trucks - to learn more about where they will be parked next.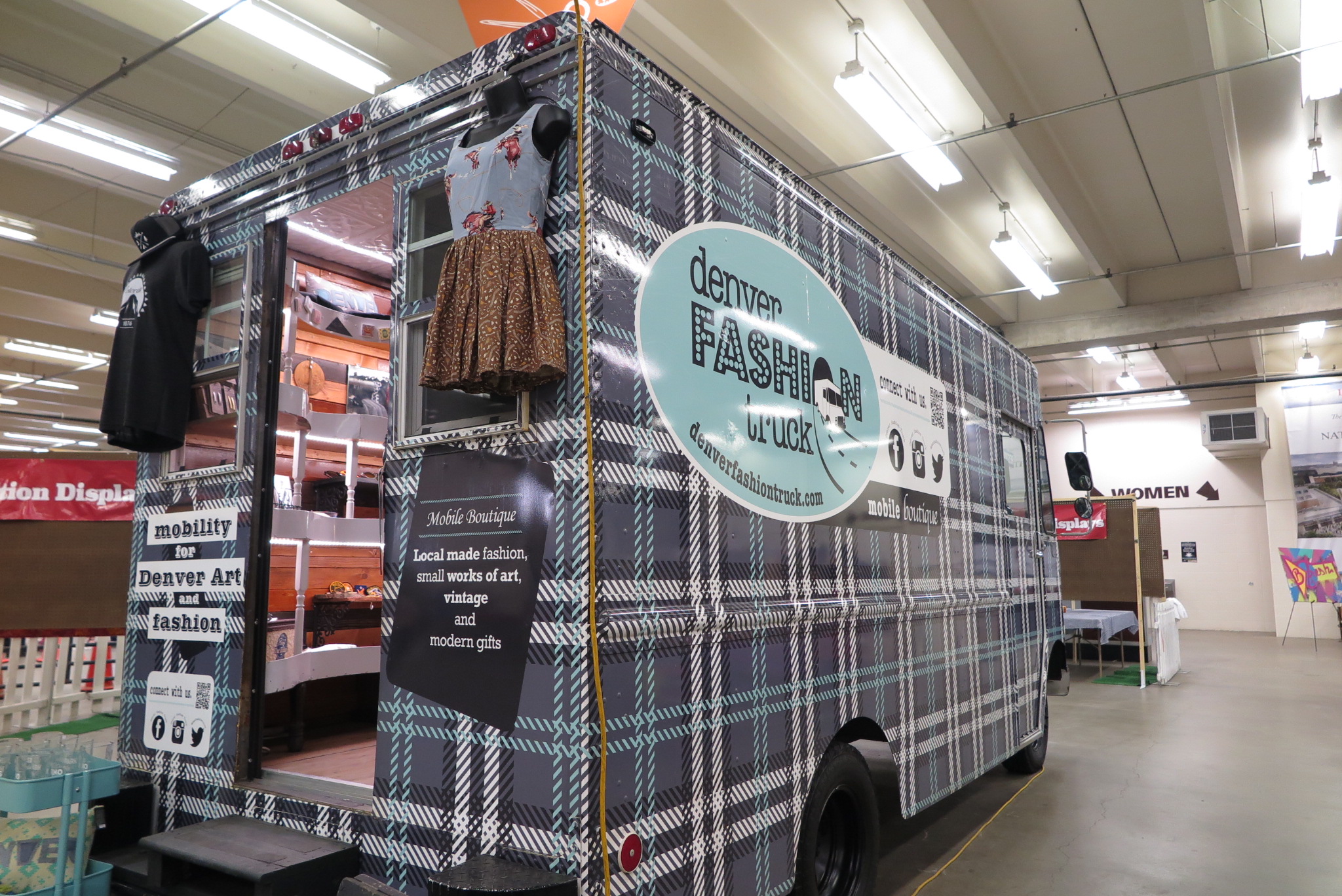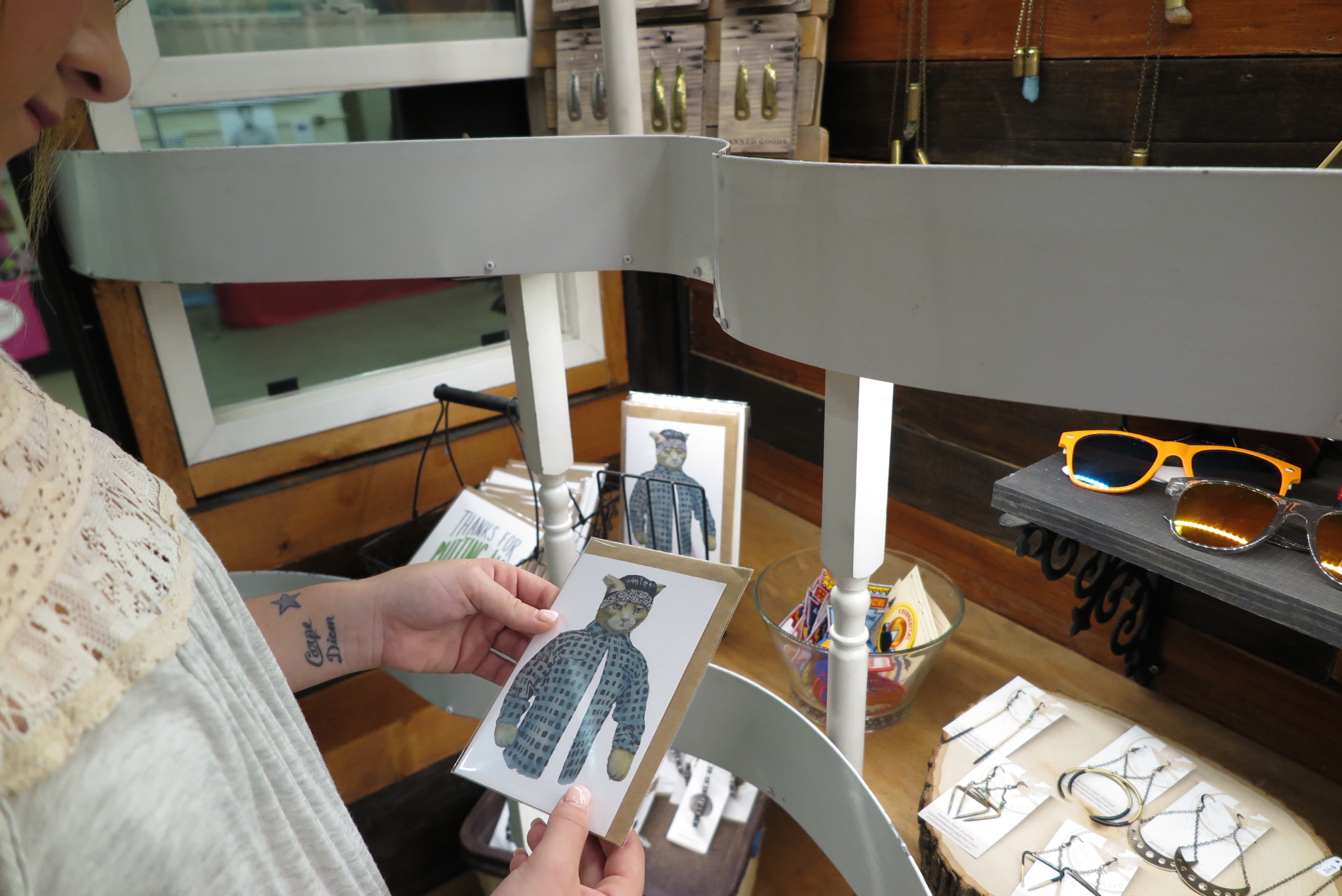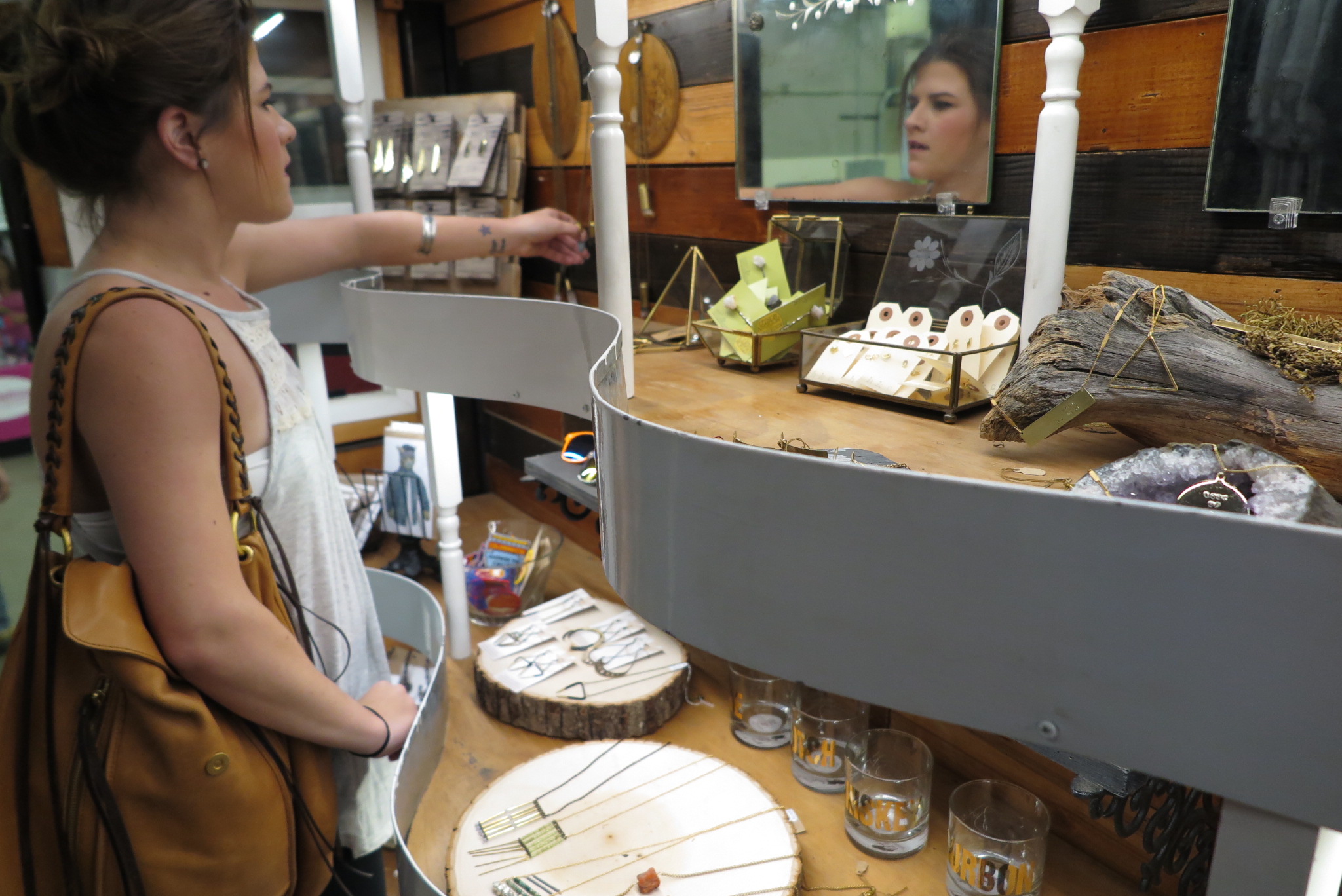 We stepped outside to check out the various food trucks and carnival rides spread outside the National Western Complex. We taste some dumpling (not sure which company) and tacos by Dude Bro Tacos and took shelter as some summer rain moved in for the afternoon.
As the rain continued and got heavier - it wasn't such a bad idea after all that the majority of the Denver fair was held indoors. In fact most people enjoying the fair spent the majoirty of their day wandering around the different areas of the Western Complex. After letting Emily capture the cuteness of the petting zoo we walked thru the art, sculptures and photography on display while sipping some of our favorite Colorado brews. We enjoyed our day spent at the Denver County fair and thanks to all the amazing Colorado brands and companies that represent the fair. ~MYT